Since its establishment in 2002 (1422 H) Sahab Alofoq kept on providing solutions and comprehensive services to its clients all over The Kingdom of Saudi Arabia. It succeeded to expand thanks to its excellent expertise from the first beginnings in drilling wells to being a multi-business in the trade and construction sectors, with different activities including investment and establishing big departments that specializes in factories, construction, supplying and installing all kinds of pumps and water networks. Sahab Alofoq recruits highly qualified staff and embraces teamwork to achieve the goals of Sahab Alofoq group.

Technical support throughout the Kingdom
Provision of all services

Business Solutions
Group creativity technique

DRILLING
Ability of an organization

Operation & Maintenance
How to format CV form

Up & Down Pumps
Online business & finance

Electrical Work
Develop finance knowledge

Mechanical Work
Develop finance knowledge

Installation & Maintenance Pumps
Online business & finance

GENERAL CONTRACTING
How to format CV form

Fire Fighting Works
Develop finance knowledge

Refrigeration and air-conditioning and ventilation
Online business & finance

Water and sanitation systems
How to format CV form
Work Process
With
 Exprience
We Complete Any Projects

01.

Design
Based on client information, First we finding some new idea's for project

02.

Implementation
Based on idea, we will start to design wireframing in photo shop

03.

Achievement
After completing photo shop design, we're going to complete coding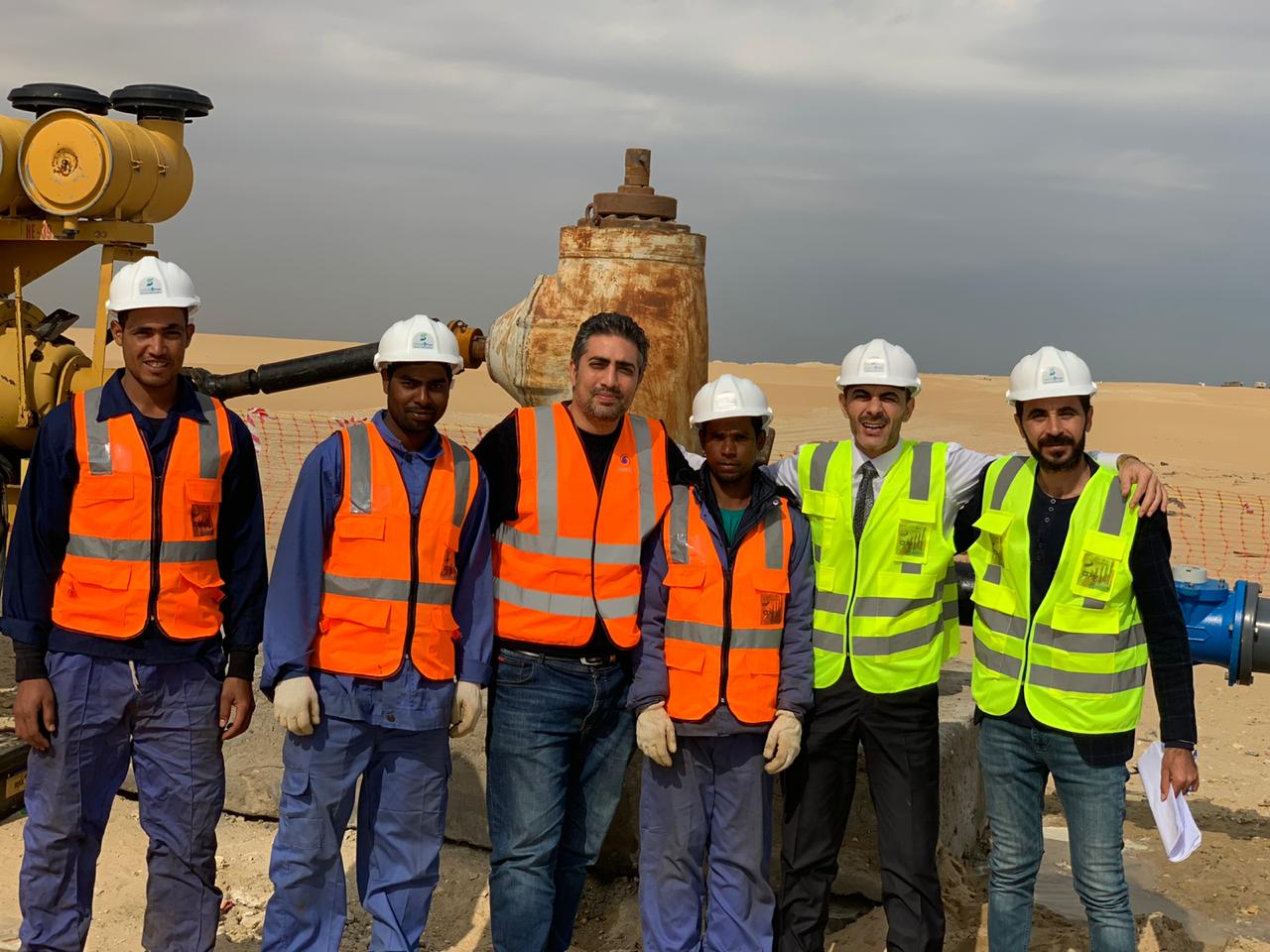 Sahab Alofoq provides maintenance and operation services for water plants, sewer systems, roads and buildings. Sahab Alofoq also provide this service to the government sector at the highest standards.
Geological studies to locate drilling locations.
Drilling wells up to 1500 meters in depth, with different casing pipes and sizes as needed and according to the ministry of water approved specifications.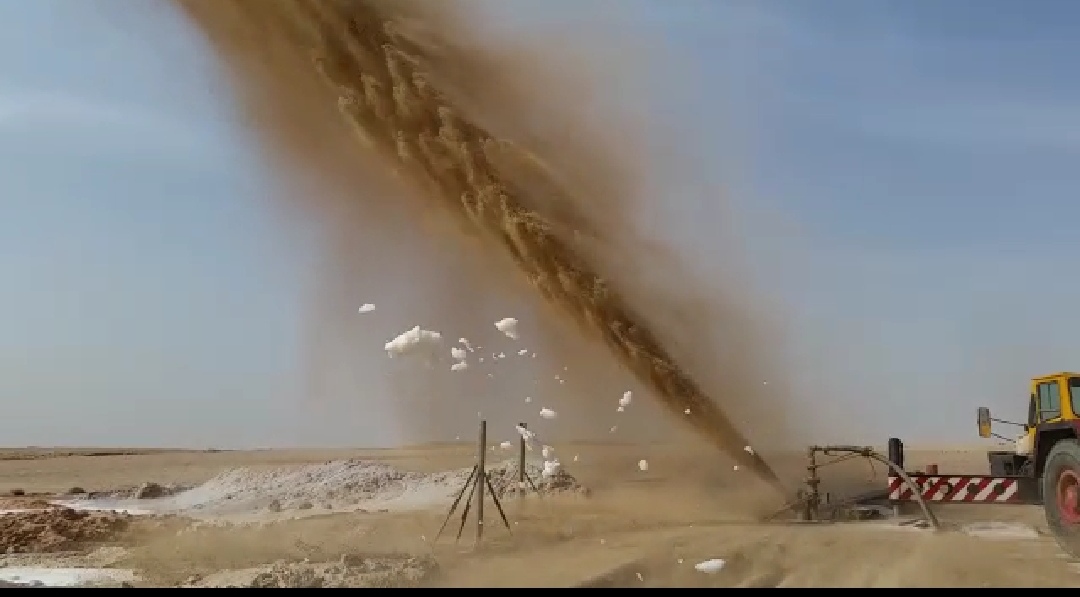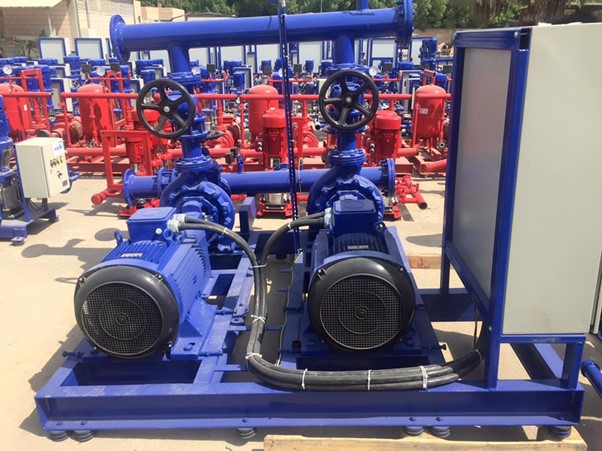 Pumps

installations & Electrical Work
Sahab Alofoq supplies and installs all kinds of high quality water pumps imported from international sources to be used in the following applications:
Submersible pumps
Vertical wells pumps
Irrigation pumps
Fire pumps
Sewer pumps
Booster pumps for water plants and buildings
Injection pumps
We Are Available For Any Projects
Our Business

Projects
Start Your New Project Today &

Get Discount
It's time to start your project! You know what you need to do
We're Professional
Our
 Skills
87%
Maintenance and operation
80%
Drilling and maintenance of wells
73%
Lifting and lowering pumps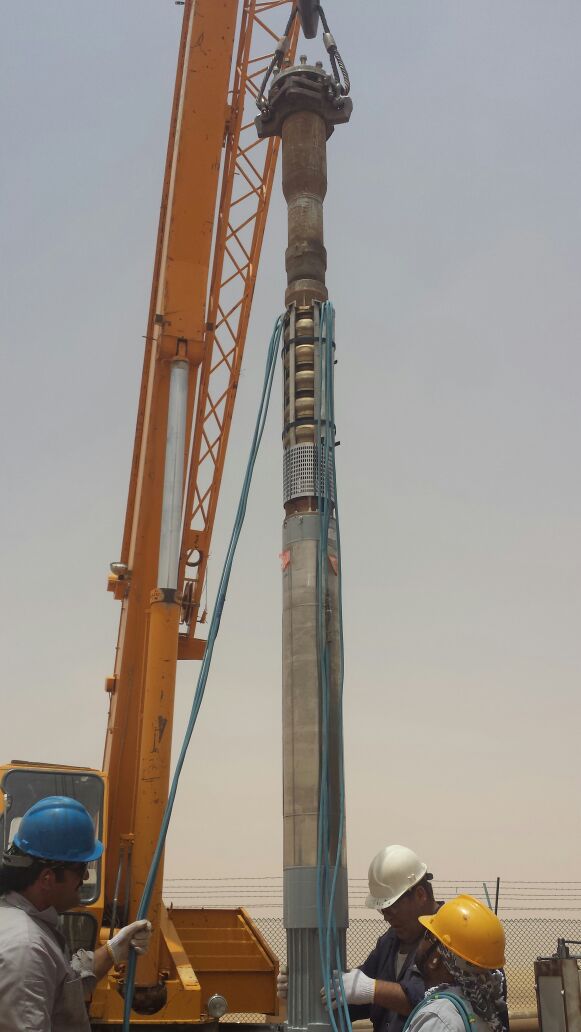 72%
Installation & Maintenance Pumps
88%
air-conditioning and ventilation
73%
Water and sanitation systems