Turkish Ferat pumps agents
Supply, installation and 

maintenance of pumps 

We remove the pump from the well, transfer it to the maintenance center, return it to the well again, and install it at competitive prices .

Supply of submersible pumps
We supply all kinds of Turbine Submersible Pumps,

We pump water through a high-productivity pump to clean the well from sand and sediment,

We test wells in several stages with reading water levels and determining productivity.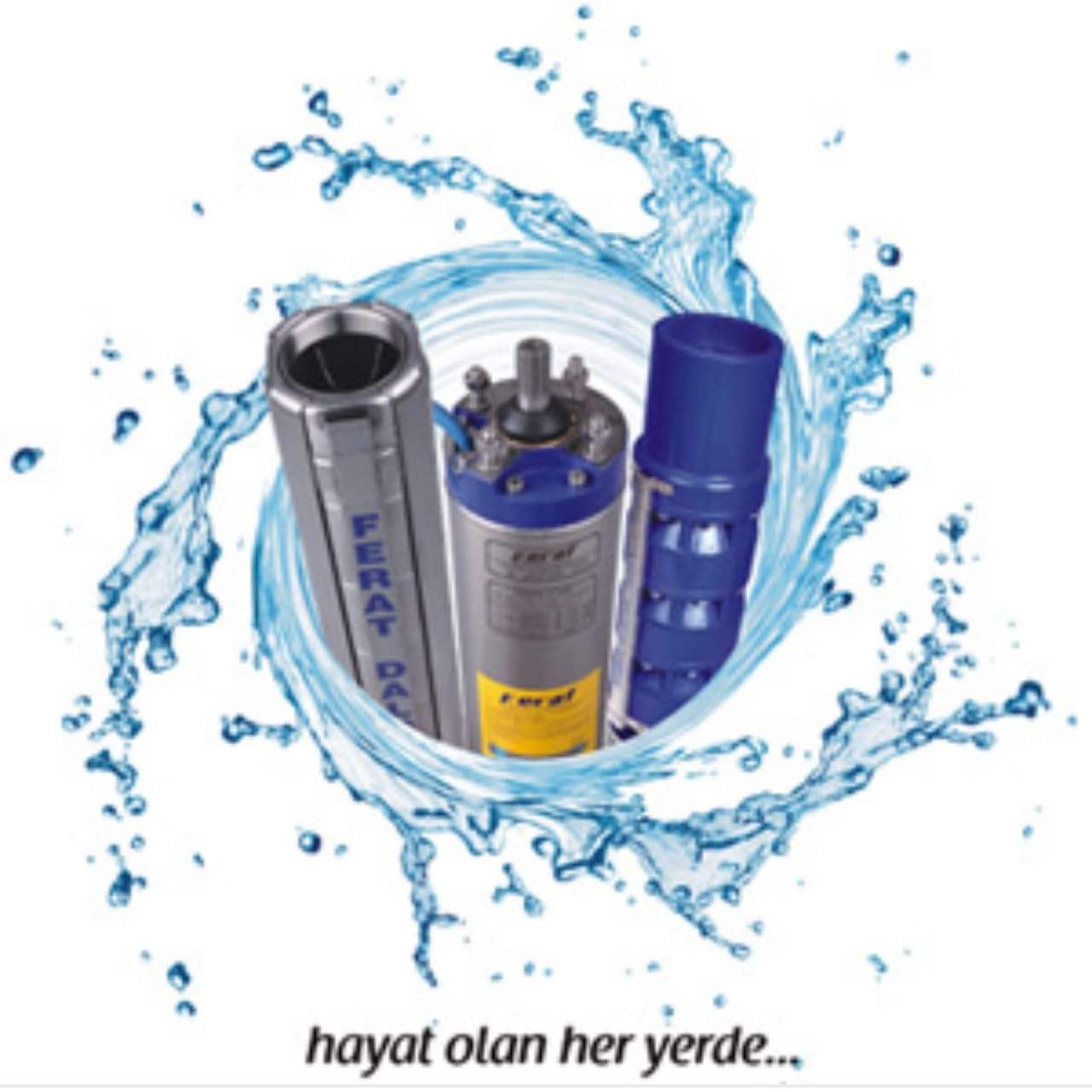 01
Submersible Motors
Pump works
02
Vertical Turbine Pumps and Mechanical Services
We supply vertical turbine pumps and supply a full range of oil or water cooled turbine pumps for agricultural, industrial and commercial applications,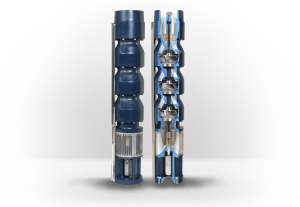 03
Valves and connections
Providing quality to customers
We supply valves for all industrial sectors with sizes up to 3000 mm. Available types of valves: butterfly, gate, air relief, pressure-controlled and non-return valves.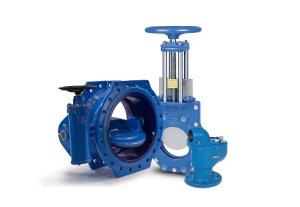 04
Electric Cables
We supply all kinds of cables
Including cables that are resistant to fire and high temperature, in addition to cables that are resistant to heavy conditions and liquids. These cables are able to withstand various liquids (such as fresh water, sea water, and sewage water).