The story of water starts here
About
 Sahab Alofoq
Since its establishment in 2002 (1422 H) Sahab Alofoq kept on providing solutions and comprehensive services to its clients all over The Kingdom of Saudi Arabia. It succeeded to expand thanks to its excellent expertise from the first beginnings in drilling wells to being a multi-business in the trade and construction sectors, with different activities including investment and establishing big departments that specializes in factories, construction, supplying and installing all kinds of pumps and water networks. Sahab Alofoq recruits highly qualified staff and embraces teamwork to achieve the goals of Sahab Alofoq group.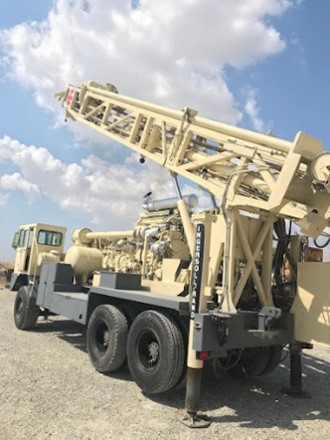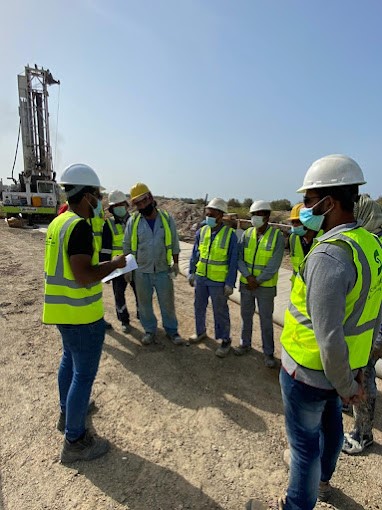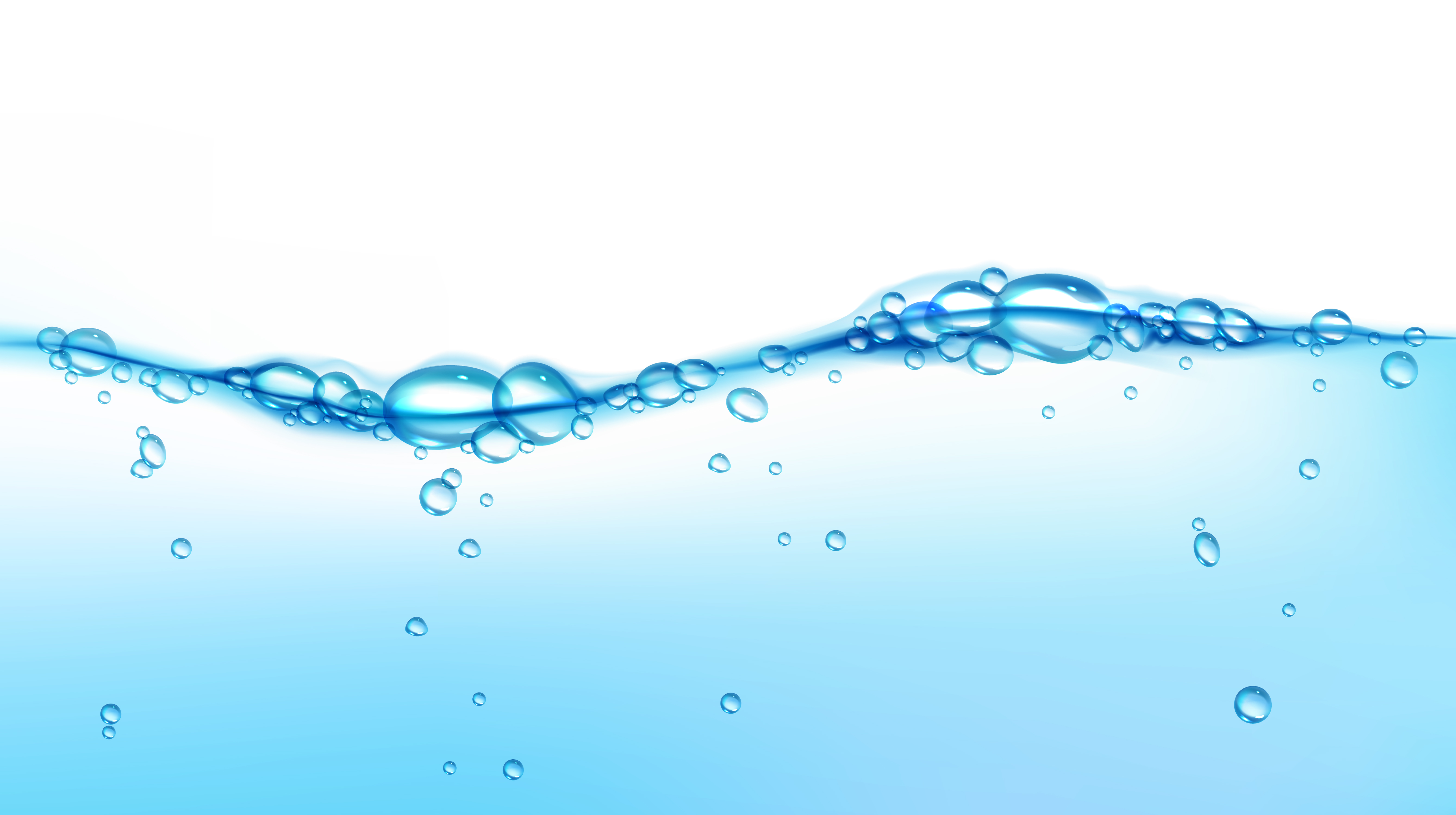 Sahab Alofoq strives to provide comprehensive services in the field of electromechanics and maintenance and operation in all sectors.
To provide best practice industry services to our clients efficiently and to the highest level of their satisfaction.
To provide the best international products and services like supplying, installing, operating and after sale services to various business sectors, especially the water services sector.
We're Professional
Our
 

Skills
81%
Water works of all kinds